Start der Baustelle –
Baggern und beladen ...
Fast jede Baustelle beginnt mit dem Anrollen der Bagger.
Kontakt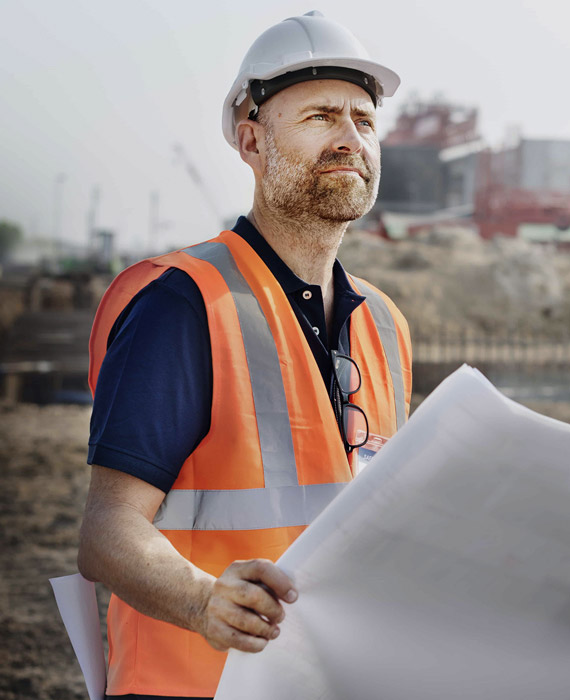 Collaborating to achieve project excellence
Construction and risk go hand-in-hand and projects are constantly dealing with challenges that arise from budget, schedule, and staffing limitations.
Our goal is manufacture good quality products.
Review functions of equipments and tools.
Innovative manufacturing methods.
A solid experience in iron and steel plants.
We have dedication to providing outstanding customer service and quality finished projects
WE WORK IN PARTNERSHIP WITH OUR CLIENTS TO CREATE EXCEPTIONAL PROJECTS
Applying our deep market sector insights and collective design, consultancy, engineering, project and management services
Solutions to the challenges of the evolving and construction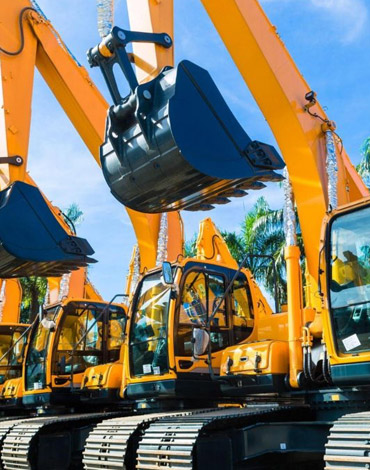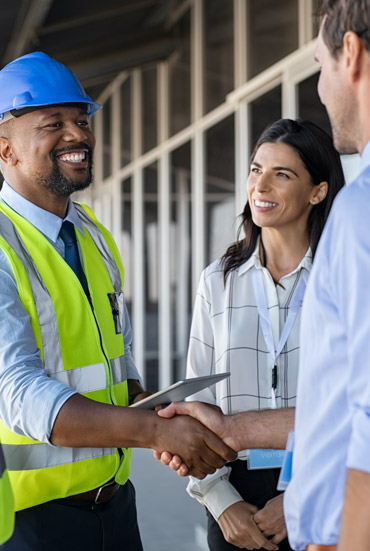 GLOBAL CONSTRUCTION AND BUILDING MARKER 2020
We care for each other and create a safe and respectful working environment
We always work to the highest professional and ethical standards and establish trust by being open, honest and responsible
What our clients are saying about our company and products

Ernest Smith
Construction Worker

Thomas Smith
CEO & Engineer

Monica Smith
CEO & Architect

Ernest Smith
Construction Worker

Thomas Smith
CEO & Engineer

Monica Smith
CEO & Architect

Ernest Smith
Construction Worker

Thomas Smith
CEO & Engineer

Monica Smith
CEO & Architect
BE SURE TO GET THE LASTEST EXCLUSIVES OFFERS, PRODUCT RELEASES AND SO MUCH MORE
Sign up and subscribe to our newsletter and get inspired every month